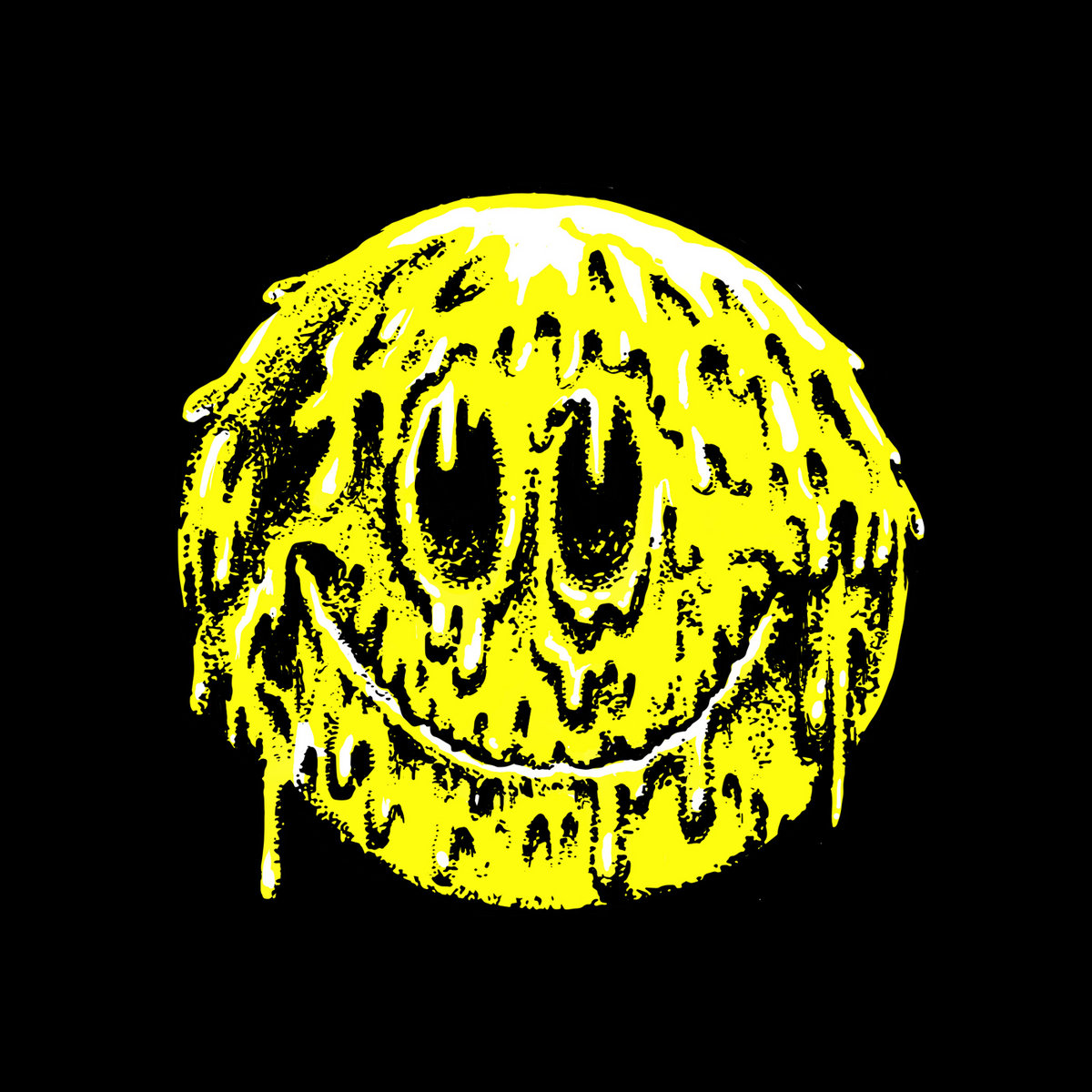 I've not written anything in a while because I've been preoccupied with my new best friend- my PS4 and investing too much time in FIFA20. Anyway, this is my first weekend in ages where I am not working. A full weekend to do nothing but sleep. Bliss. But, besides all this, I've spent a lot of time being angry at what we are seeing. At the end of this, I'll post some links to various organisations that need our support in any way possible.
We need to educate ourselves; we need to call out those who are barbaric and wrong, and they MUST be held accountable. One band I have always admired for the way they speak up is of course, Crocodiles. Yesterday Bandcamp waived their fees which meant bands were getting paid in full. However, most were forfeiting their profits and donating them to causes related to Black Lives Matter. Crocodiles were one of these bands, and the result is the effortlessly cool collection of covers called Shitty Times Volume 1. From Madonna to Lou Reed, these 6 songs will blow you away. Let's get to it.
The record was recorded in Paris (where Charlie lives) and in L.A (where Brandon lives) but you don't feel the distance at all. You feel as if you're in the room with them both as they create these covers. I adore their cover of the Madonna classic, Burning Up. If they did Borderline, I'd have lost my mind, but this comes really close. It's such a great cover, and I love how Crocodiles cover songs and just make them theirs. Take their cover of U Sexy Thing they did a few years ago- it's genius. It takes nothing away from the original but gives us something new.
For me, it's all about their cover of Hangin' Round by Lou Reed. We all know that Transformer is one of the best records ever made, and this cover makes you appreciate the song in a totally different way. They keep that effortlessly cool sound going; that sound that you always got from Lou and always get from Crocodiles. It's such a great cover, and I hope that when we can go to shows again, they put this in their set. Can you imagine how amazing it would be?! They could do the whole record; I doubt any of us would mind. Make the show last 2 hours or so, that's totally fine by me.
Raphaëlle Verlaine from the band Metro Verlaine takes on the cover of Elli & Jacno's Oh La La. If you've ever seen Metro Verlaine live, you will know just how powerful her voice is, and this cover really shows us this. Again, it is such a great cover, you sort of forget about the original. I love that the way Crocodiles cover the songs makes you forget about the originals, but when it's over you can and listen to them and hear it all in a different way.
Who Stole My Skateboard? Originally by Satan's Rats is a blistering cover. This is the one you blast out so loud until you drown out the world. After the Lou Reed cover, this might be my favourite.  The guitar on it is just, * chef's kiss * it's THAT divine. You can't help but keep playing it. It takes nothing away from the original at all, it just adds to it.
You can buy the record here: https://crocodilesband.bandcamp.com/
There's a limit to about 100 tapes made, and they'll be shipped in about 3-4 weeks.
All proceeds from the release will be going to the DeDe McClure Bail Fund, and you can find more about it here: https://www.facebook.com/pg/CommunityBailFund
If you're in the UK and wanting to donate to a cause closer to home, then please consider supporting: https://www.gofundme.com/f/black-minds-matter-uk/donations
If you're not angry about what you are seeing, then you are part of the problem.
Black Lives Matter.