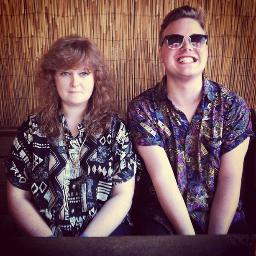 One of Manchester's finest noise makers, Bad Grammar have just put out the video to their exquisitely loud new single, Temper Temper.
The video shows a few blokes on an evening one, with one of the hugging a traffic cone at the end. It's alright pal, happens to us all eventually. So I've heard.
Bad Grammar are playing at Hoxton Bar & Grill this Friday, tickets are about £5. Someone buy me a ticket? I'm pretty poor. You can buy a ticket (or two) here: http://billetto.co.uk/events/shiva-and-the-hazards The line up is pretty cool. You've got Shiva And The Hazards, Abjects and of course Bad Grammar.
Bad Grammar's EP, Forced Fun is out 31st March on Flatpack Recordings.