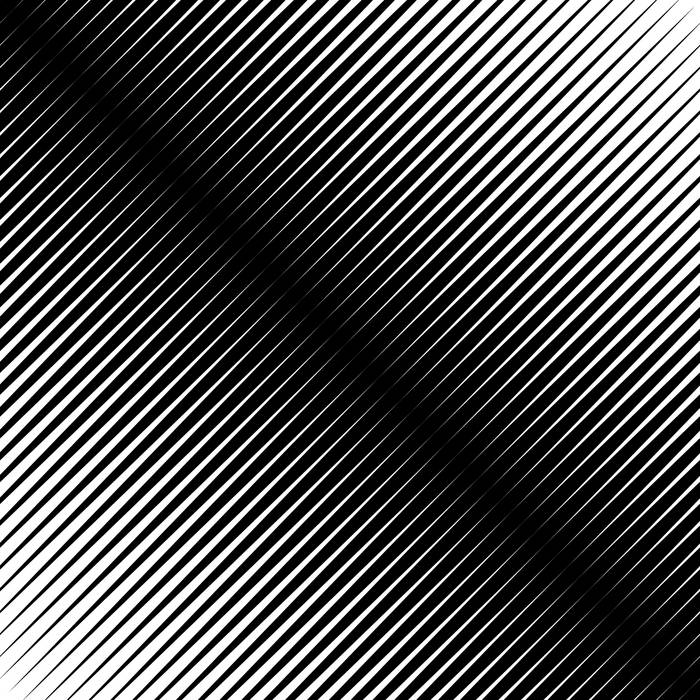 There's no better feeling than that excitement of a band you absolutely adore releasing a new record. I've had a copy of the new record by The Vacant Lots for a couple of months now, and it's been so difficult to not write about it until now. But it's worth the wait; the record is astounding and will just blow you away.
If you're looking for something to securely take you into a different universe, with the safe reassurance that you'll never be able to leave, then Interzone is the record for you. Songs like Into The Depths and Party's Over fully show us why TVL are one of the best bands around, and their electrifying sound is something to truly treasure. This is their first release on Fuzz Club Records, and given the amount of exceptional records that Fuzz Club have put out, it's only right that TVL did so too.
Rescue was our first taste of the record, and it was the perfect way to get us to fall in love with the new sound they have created. It is is such a phenomenal record that oozes tense build-ups, dramatic sounds and hypnotising vocals. The vocals on Rescue are captivating, and Brian's vocals are so strong on this record. Jared's guitar on this record again sound like a beast. They both have this effortlessly cool way of creating their own noise, and you'd be hard-pressed to find anything better than this!
Interzone crosses all styles and will mess with your head in the best way possible. You will want to hear this record at 3am when everything is quiet and your brain won't switch off. The comfort of this record will give you everything you need, and more. I strongly advise you to listen to Fracture on your own and through headphones. The same goes for Party's Over. These two songs are beautiful in all ways imaginable. For me, Party's Over is my favourite right now on the record and I also love how gentle Brian's vocals are on Fracture- that's another reason as to why it is a joy to listen to through headphones. Jared's guitar on this is tamer than normal, but this more relaxed sound just shows us why they are both exceptional musicians.
The big question. Record number 3- is it their best yet? Yes. A huge YES. I'm obsessed with everything they've done, and continue to do but there is something about this record that towers over previous releases. There is something about this record that just feels more sacred, and you know, it could be down to what is going on in the world. There could be many reasons as to why, but I can promise you that this record is so beautiful, so gentle but ferocious in all the right places. The times where Brian's vocals are gentle and where Jared annihilates the guitar- when these two worlds collide, that's when it kicks off. That's when you know you've not only found an amazing band but also one of the most exciting (and most vital) records of the year.
The lyrics are poetry, and the music is like a dream. Interzone is such a gorgeous record; it will heal the parts of you that you've neglected. It'll also make your record collection look cooler! Every song on this 8 song masterpiece is a work of art. I love how Station goes into Party's Over. The way it just gently slides into the last song is so beautiful. You feel like the record is a whole journey into something you can't quite explain, then as Party's Over hits, that's when your body starts to wake up. Maybe your mind too. You come alive again, in a totally different way. The essence of this record feels like rebirth or something. The slick change in style and sound on this record is divine, and it's something you keep falling in love with on every listen. I'm utterly in love with Party's Over, and I'm pretty sure I can call it as one of my favourite songs that Jared and Brian have ever done. I love the sorrow in it, I love how it could be a dark song but it can also be full of hope. You can take it however you want, and that's why I love this song and why this record is a masterpiece. It's their masterpiece, but to be honest, everything they do is a work of art to me anyway.
None of us know when we will see the bands we love perform live again, but we have the music. We have the new records, and the new music can spur us on. This is what we needed, this is what I needed. Interzone is quite simply, a vital listen.